The impact we want to make as an organization is very critical and that's why we are constantly seeking opportunities to align resources to reduce Tanzania's burden of preterm birth and its negative impact on health, communities, and economies.
Founded in 2015 by the former Miss Tanzania, and 900 grams prematurely born beauty queen, Doris Mollel in Dar es Salaam, The Doris Mollel Foundation (DMF) has grown to become one of the most renowned, wide-reaching, and the first Non-Governmental Organization to work hand in hand with both the government and private stakeholders in catering to the needs of premature babies. Accredited by the Registrar of the Non-Governmental Organizations of the United Republic of Tanzania and registered under 00NGO/R2/00079
The Doris Mollel Foundation, as we know it today, evolved from Doris Mollel's goals for great care and livelihood for prematurely born babies in Tanzania. From one person's dream to a whole community's hope – the Preemie Community – to a Nationwide impact and still growing. The belief that it is possible to create a world where we are equal and have equal access to proper health care was the principle and foundation upon which the Doris Mollel Foundation was founded and has driven the foundation's success.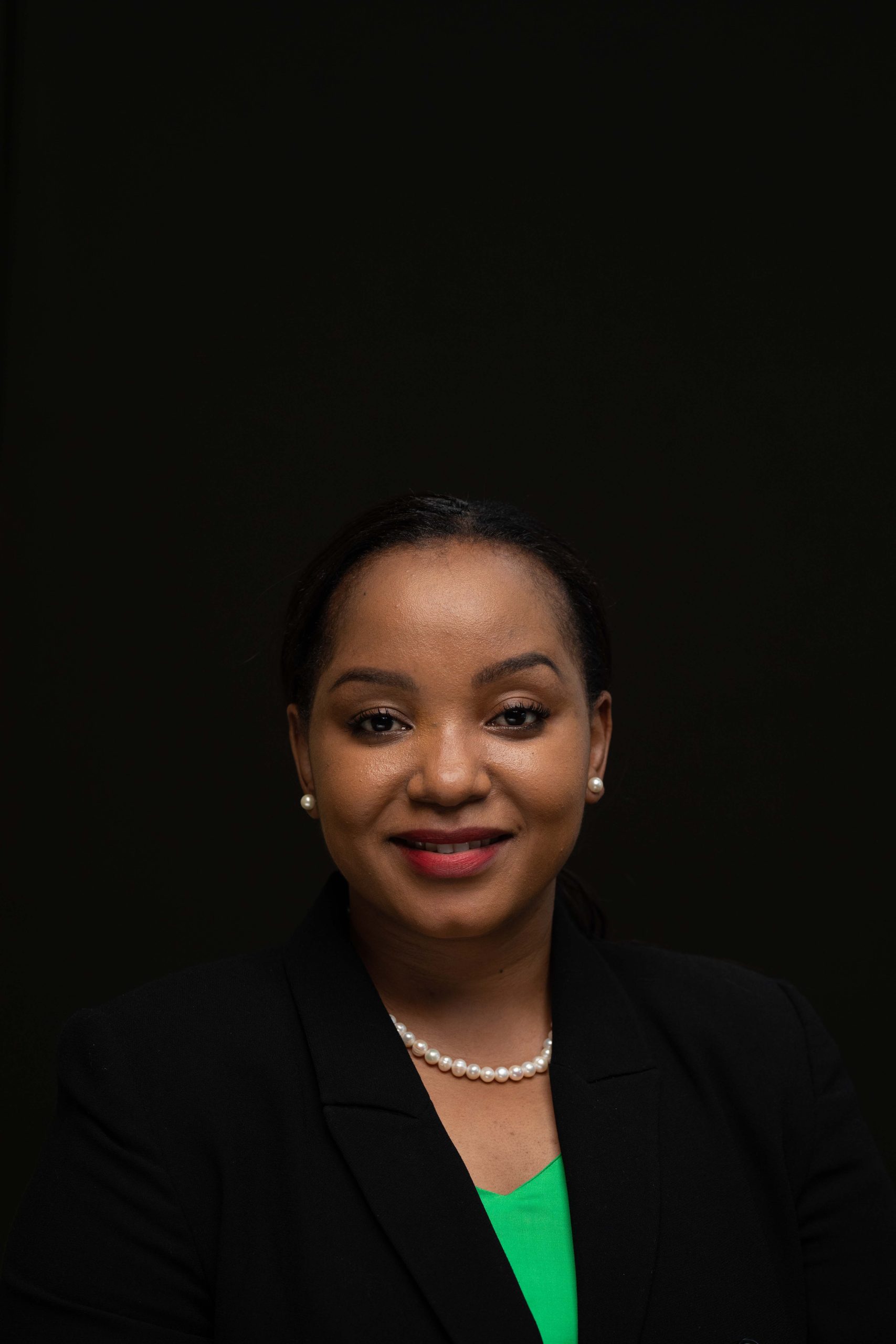 Doris William Mollel, is a firstborn twin, was a 900-gram premature baby in 1990 in Dar Es Salaam. Born prematurely herself, weighing just 900g, Doris's personal journey fuels her passion for advocating for the well-being of premature infants. Understanding that she was only lucky to survive as a premature baby, pushed her to jump and become a voice for preterm babies.
She holds an MSc in Human Resource Management and a Postgraduate Diploma in Foreign Relations Management. Throughout the years, Doris Mollel has earned her prestigious awards, including Tanzanian Humanitarian of the Year, induction into the Tanzania's Leadership Hall of Fame, and recognition as a Sustainable Development Goals Women in Management Award Winner. Apart from DMF, she serves on the boards of Save the Children Tanzania, Hope 4 Young Girls Tanzania and Parent and Patient Advisory Board of the European Foundation for the care of Newborn Infants.
Through our commitment to continuous growth, we aspire to create a world where every individual, regardless of their start, has equal opportunities for a healthy and thriving life.
We envision a barrier-free, inclusive, diverse world that values each individual and their voice and all people with disabilities as well as preterm infants, girls and women enjoy power of equal rights and opportunities, dignity, choice, independence and freedom from abuse, neglect and discrimination.
To advocate, educate, investigate, litigate, advance, and protect the rights of Tanzanian preterm infants, girls and women.
We are a Tanzanian female-led organization with a young and qualified team, all of whom share a common passion for premature babies and the goal of ending preterm deaths and improving maternal and child healthcare across the country. Our team's expertise, energy, dedication, and love for the problem we are trying to solve make us uniquely qualified to come up with ways to address the challenges related to prematurity.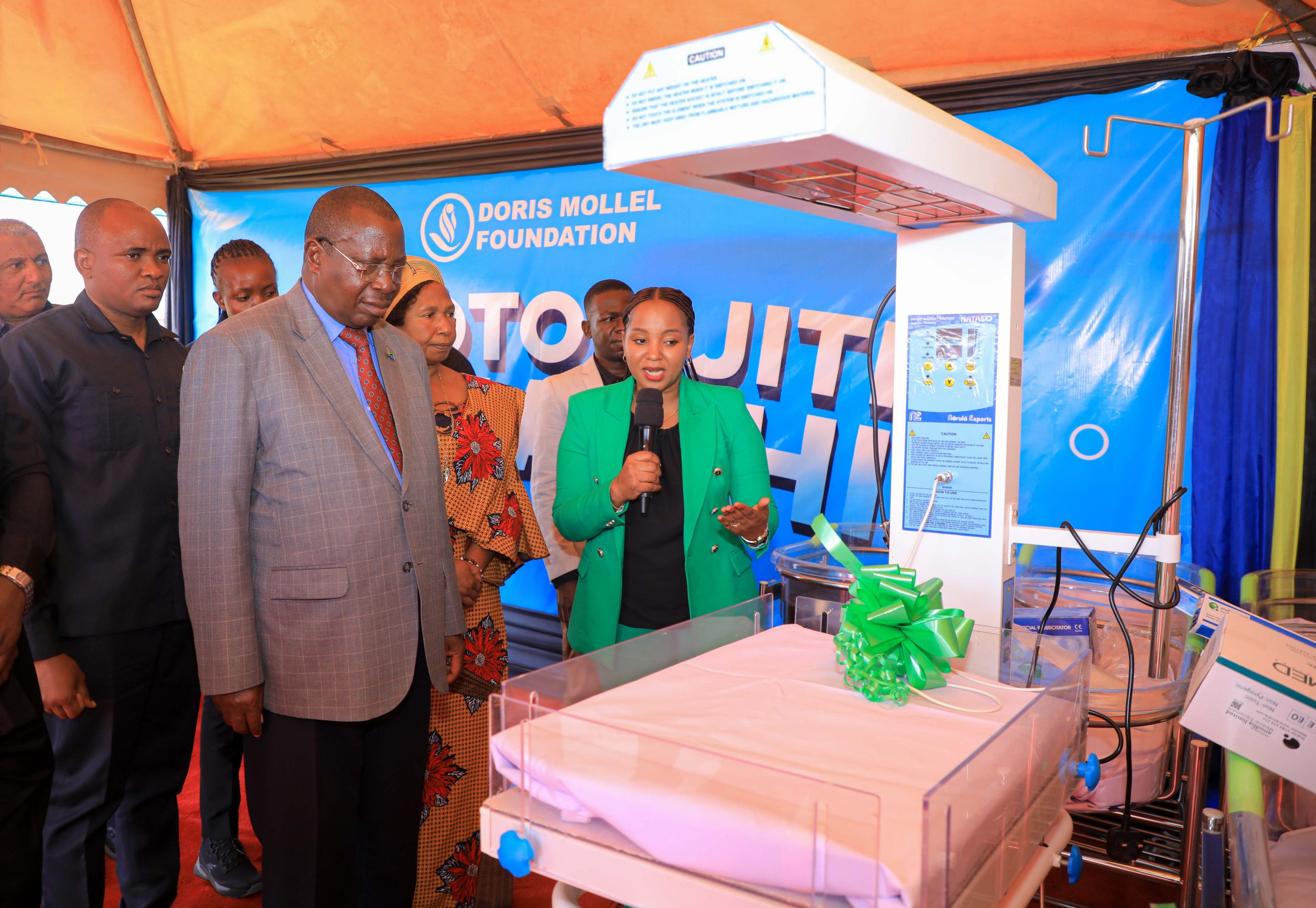 The impact and legacy we want to leave as an NGO in Tanzania and beyond is bigger than any of us. We want to be an organization that will be around for hundreds of years and have transformed maternal and child health in Sub-Saharan Africa forever.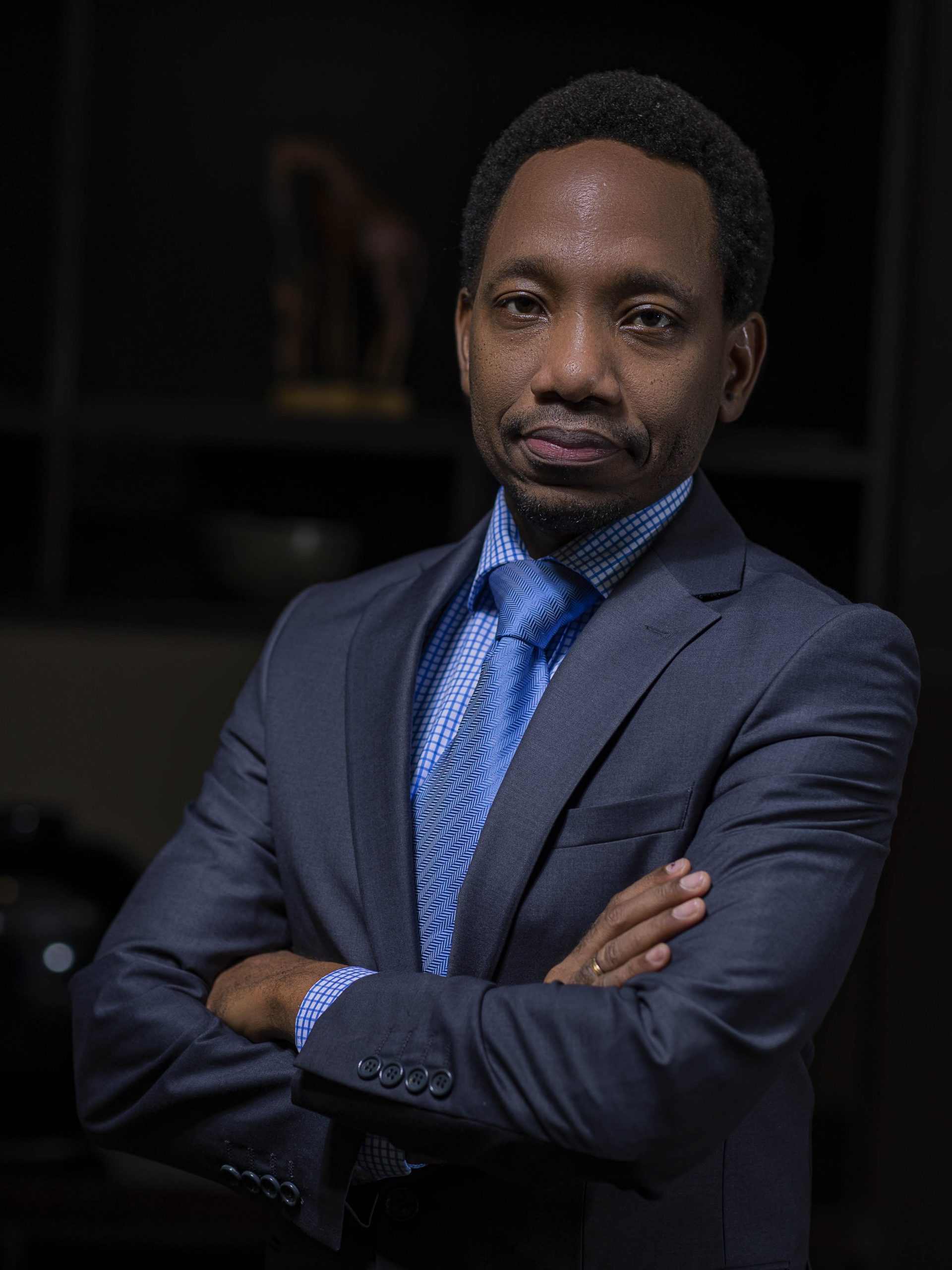 Dr. Robert Moshiro is the Head of the Neonatal Unit at Muhimbili National Hospital in Dar es Salaam. He completed his Ph.D. in 2019, concentrating on newborn care and the outcomes of resuscitated infants within the critical first seven days of life. 
Dr. Moshiro has published 30 research papers, and regularly contributes to advancing knowledge and improving the outcomes of newborns in the country. He currently serves as the Chair of the Board for the Doris Mollel Foundation.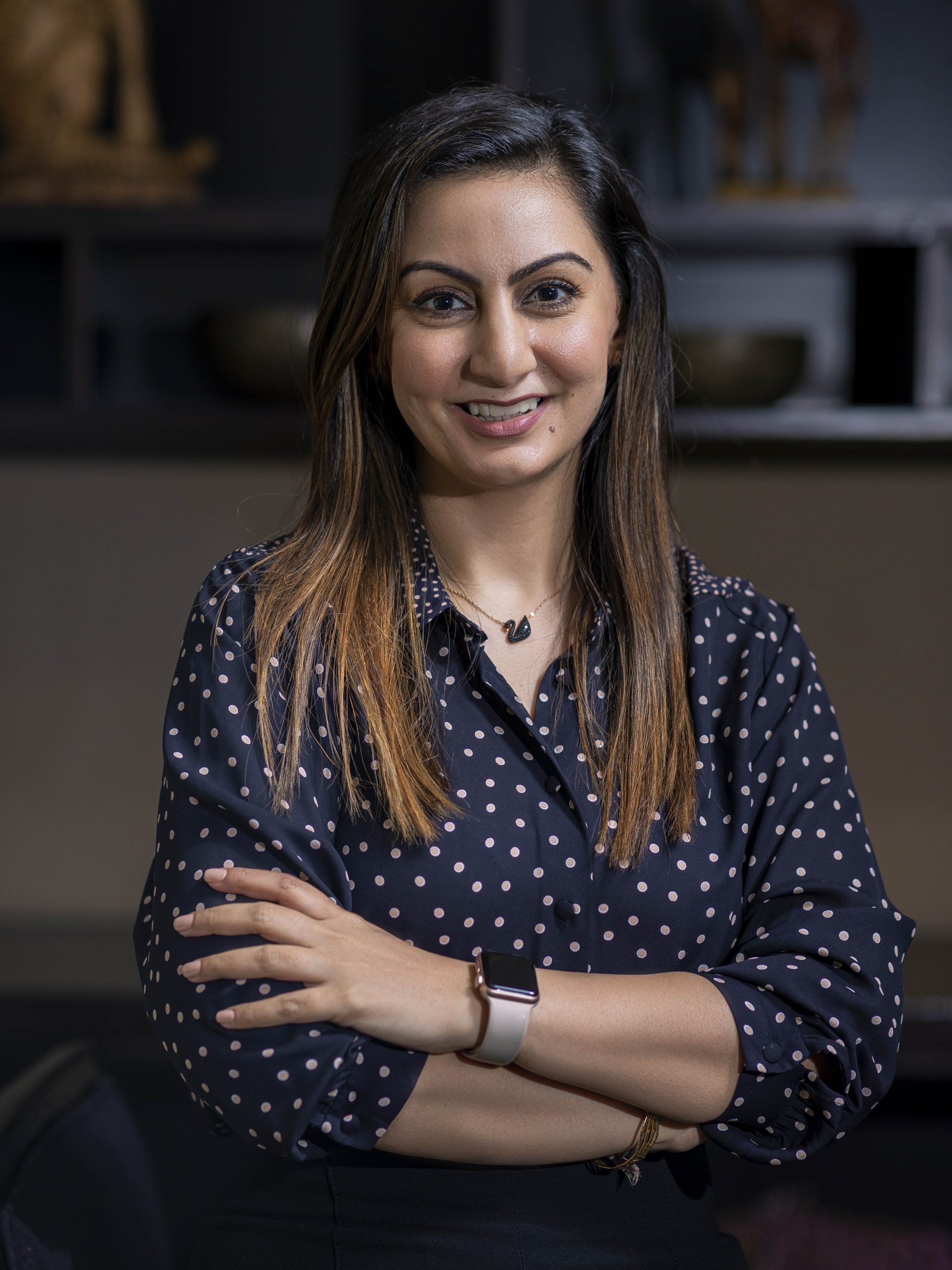 Dr. Aleesha Adatia is a Consultant Clinical Oncologist at the C-Care International Hospital of Kampala. She obtained her undergraduate degree from Hubert Kairuki Memorial University and earned her Master of Medicine in Clinical Oncology at Muhimbili University of Health and Allied Sciences.
She proudly stands as one of the first two oncologists in Tanzania to receive the International Development Education Award from the American Society of Clinical Oncology. She holds memberships in several international and national oncology and palliative care associations.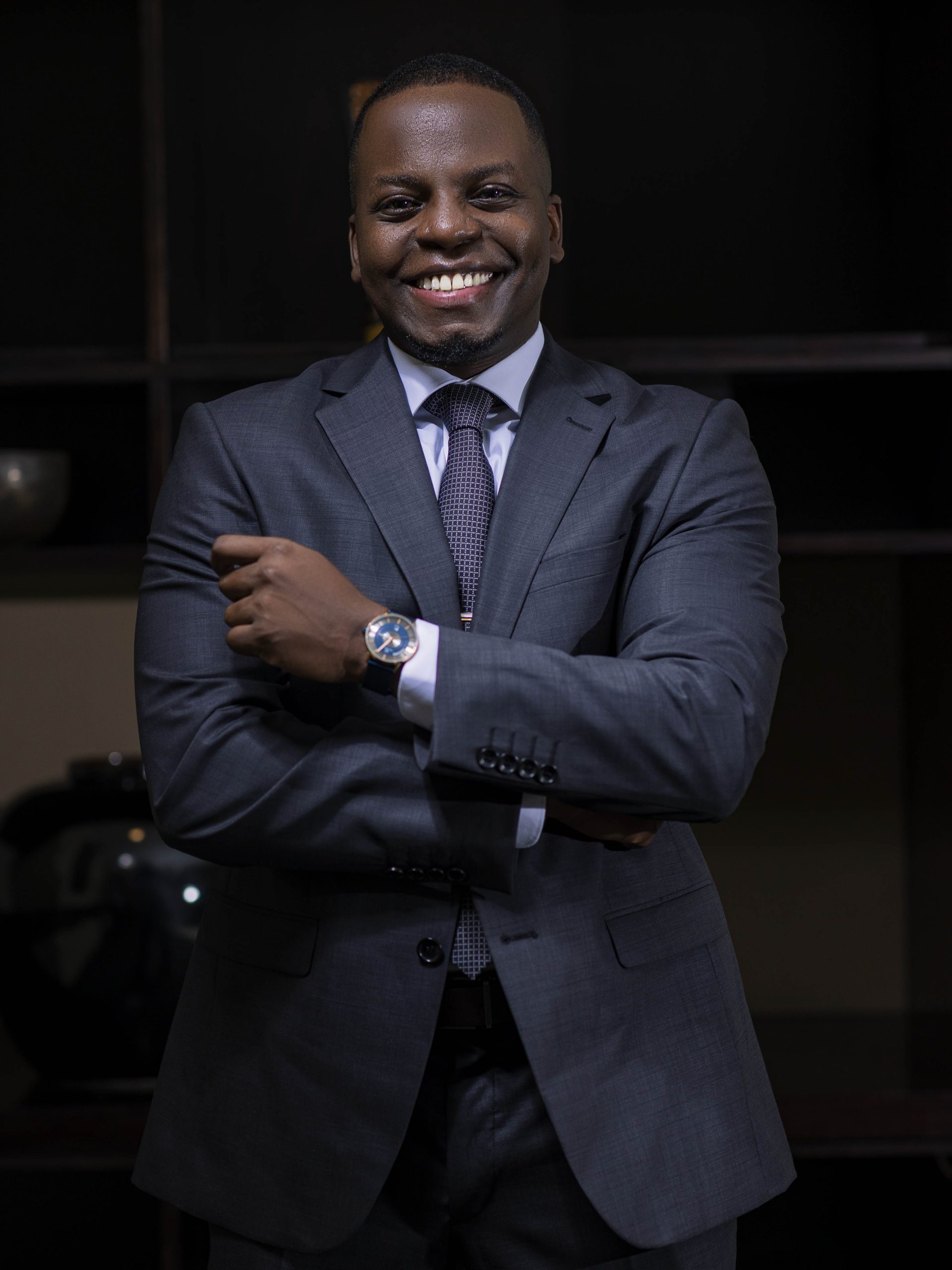 Georgie Ndirangu is a trained broadcaster and global moderator, having previously worked with the BBC, CNBC Africa and Forbes Africa, and interviewed tens of sitting Heads of State and figures around the world. 
He has a background in Actuarial Science, and expertise in the development world, which he executed at Portland Communications for the Bill & Melinda Gates Foundation, Evercare, and others across Africa, Asia, Middle East, and the UK. 
He currently serves on the board of the Doris Mollel Foundation, focused on neonatal care in East Africa, and heads Pan-African Program Communications at the Mastercard Foundation.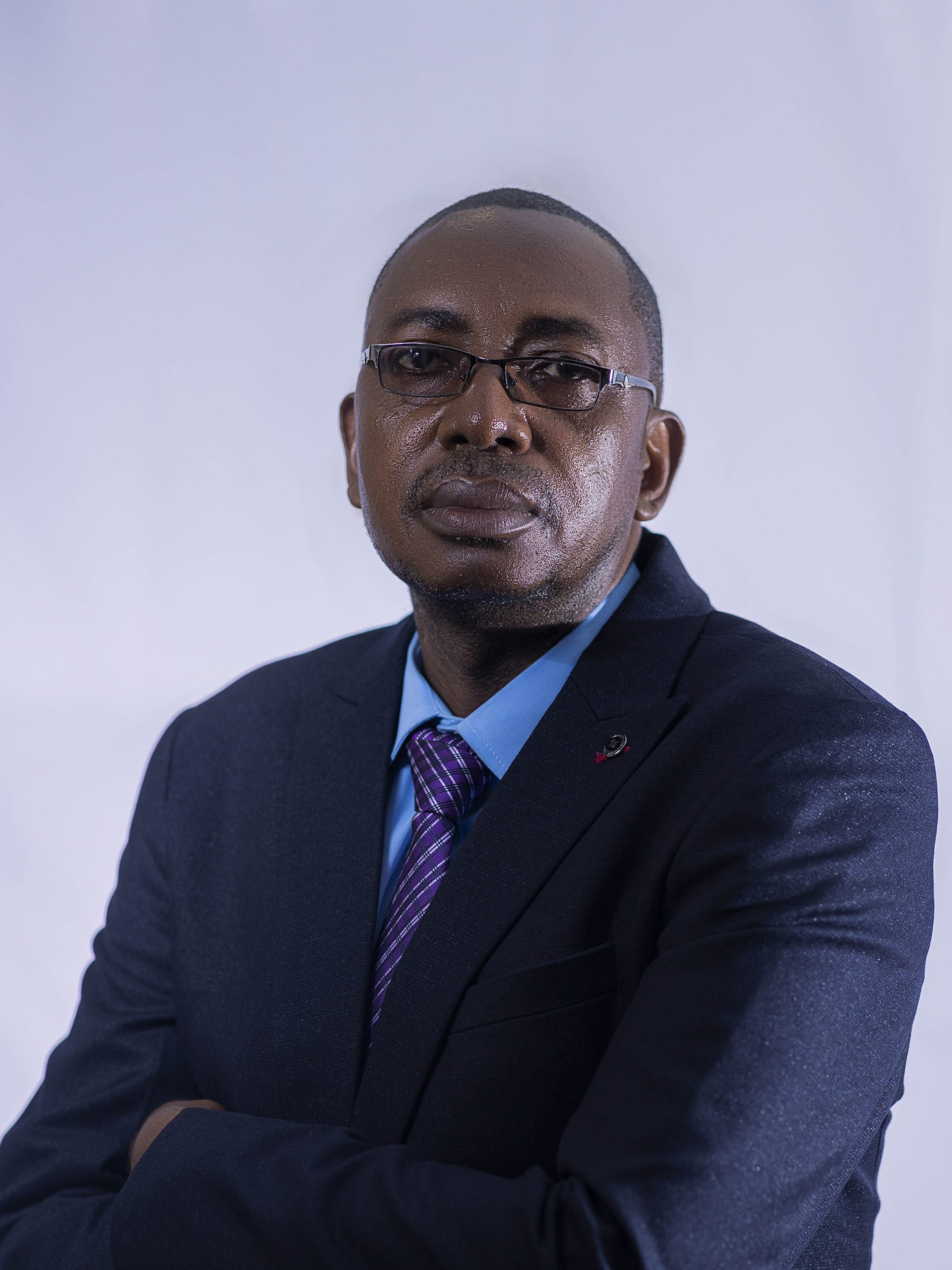 Dr. Albert Chotta is a Principal Medical Doctor with twelve years of experience working alongside newborn care units in public and private medical facilities in Tanzania. He specializes in pediatrics and child health. 
He is responsible for the national training of trainers in newborn care, including the establishment of newborn care units, provision of essential newborn care, and the improvement of referral systems for small and sick newborns.
He graduated in General Medicine from the University of Dar es Salaam in 1994, pursued Specialist Pediatrics and Child Health training at Tumaini University from 2006 to 2010, and completed a postgraduate Diploma in Occupational Medicine at the University of Kwazulu Natal from 2013 to 2015.