Doris Mollel Foundation (DMF) is a Non- Governmental Organization founded in 2015 with a registration number 00NGO/R2/00079, accredited by the Registrar of Non Governmental Organizations of the United Republic of Tanzania
Founded in 2015 by the former Miss Tanzania, and 900 grams prematurely born beauty queen, Doris Mollel in Dar es Salaam, The Doris Mollel Foundation (DMF) has grown to become one of the most renowned, wide-reaching, and the first Non-Governmental Organization to work hand in hand with both the government and private stakeholders in catering to the needs of premature babies.
The Doris Mollel Foundation, as we know it today, evolved from Doris Mollel's goals for great care and livelihood for prematurely born babies in Tanzania. From one person's dream to a whole community's hope – the Preemie Community – to a Nationwide impact and still growing. The belief that it is possible to create a world where we are equal and have equal access to proper health care was the principle and foundation upon which the Doris Mollel Foundation was founded and has driven the foundation's success.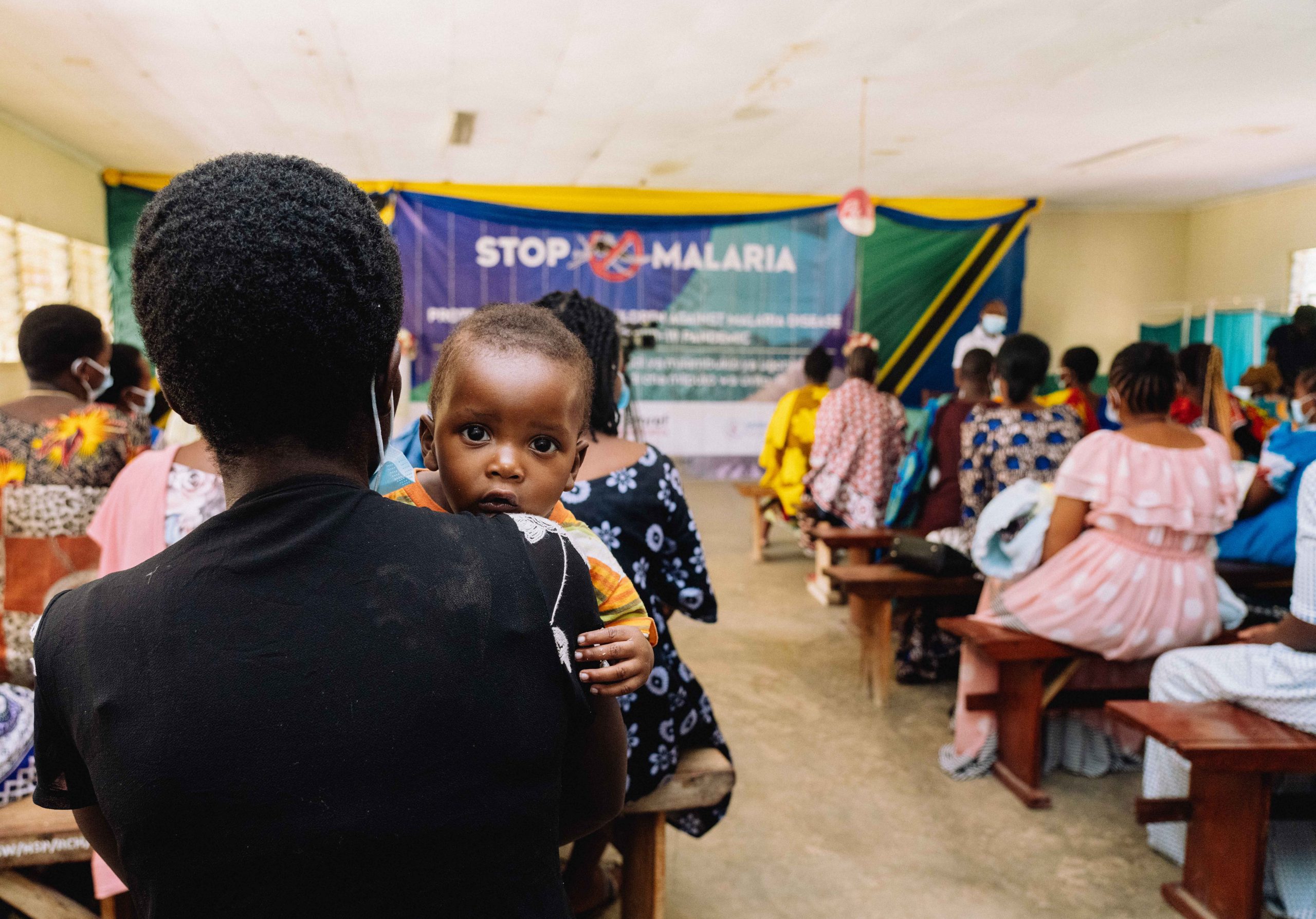 To advocate, educate, investigate, litigate, advance, and protect the rights of
Tanzanian preterm infants, girls and women.
We envision a barrier free, inclusive, diverse world that values each
individual and their voice and all people with disabilities as well as preterm
infants, girls and women enjoy power of equal rights and opportunities, dignity, choice, independence and freedom from abuse, neglect and discrimination.
Empowerment, Respect, Inclusion, Commitment and Achievement.
THE ROAD TO DORIS MOLLEL FOUNDATION
Doris William Mollel, a firstborn twin, was a 900-gram premature baby born in 1990 in Dar Es Salaam. Through all odds, she was able to survive, having been born prematurely. She went on to continue with her life, and down the road, she found a passion for beauty pageants. In 2012, she was announced the winner of Miss Tourism while pursuing her Bachelor's Degree in Politics and Management of Social Development from Mwalimu Julius Nyerere College. She later won REDDS Miss Ilala and Miss Singida in 2013 and 2014, and Second Runner for the Miss Tanzania Competition, respectively. Doris Mollel didn't stop at a Bachelor's Degree, she went on to pursue a Post-Graduate Diploma in Management of Foreign Relations and a Masters' in Human Resource Management from Mzumbe University. She is a YALI East Africa Alumni and the UN Women Empower Champion for change 2016/17.
Prematurity is the leading cause of death for newborns under five years of age, contributing to approximately 40% of deaths in newborns. Given that each year 336,000 premature babies are born in Tanzania, 11,500 die from preterm birth complications. Understanding that she was only lucky to survive as a premature baby, given all the statistics, pushed her to become a trailblazer and a voice for Preterm Babies so that all prematurely born babies would not feel left behind. In 2015, she launched the Doris Mollel Foundation with the primary goal of reducing death rates for premature babies and supporting children with disabilities, especially in their educational endeavors. The Foundation continues to grow as we extend our capabilities far and beyond.
"It's very torturing, very draining. My tears will always fall. I have met mothers who tell me their husbands won't visit them in hospital because they say being born premature is a curse. On top of that, I have heard of many cases of mothers who got rid of their premature babies. Cases like these fuel and drive our commitment as a team to accomplish our goals." ​