We are devoted in saving premature babies' lives in Tanzania and beyond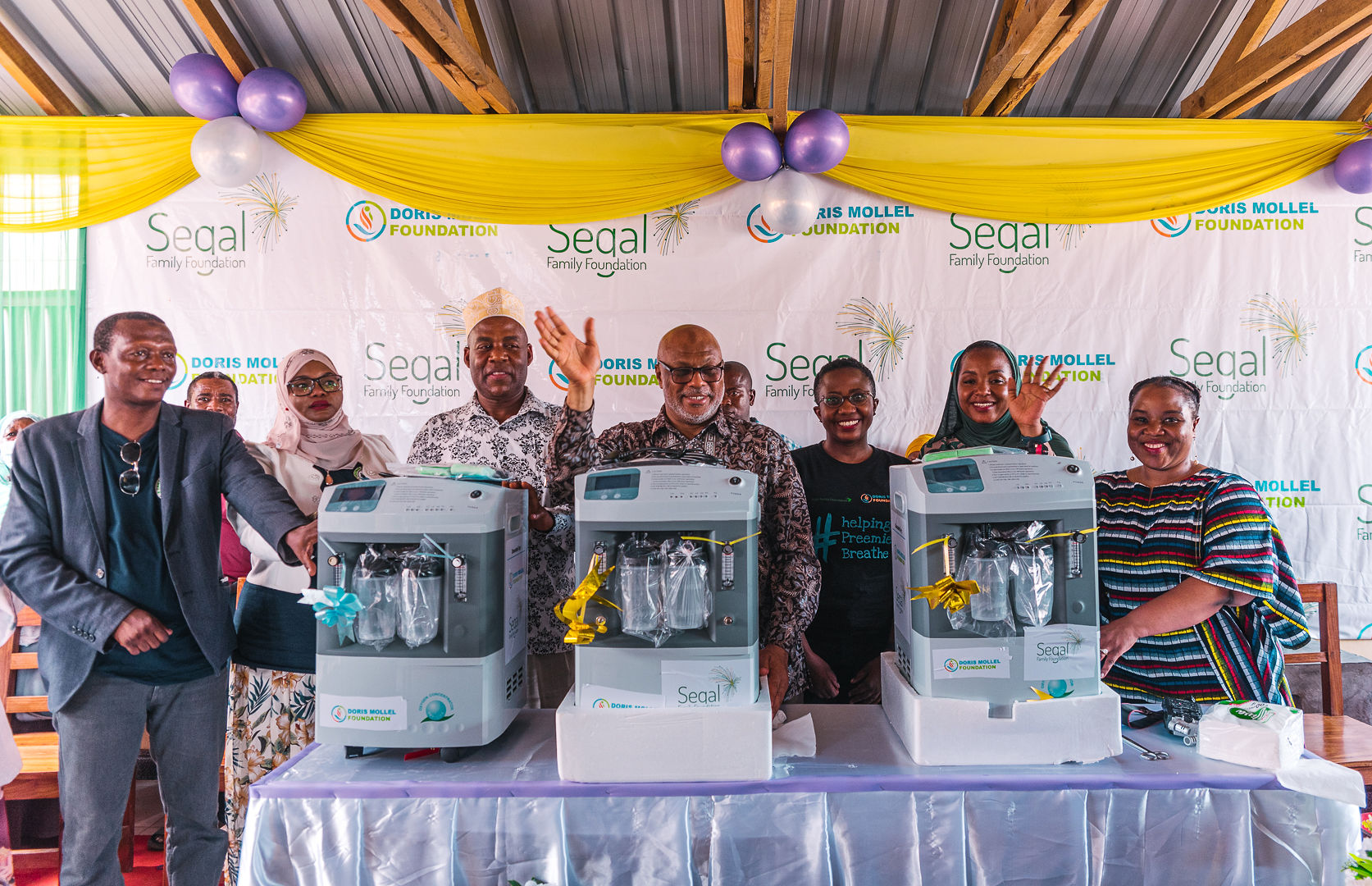 Creating Friendly Environments For Premature Babies
We influence policy change specifically the extension of the paid maternity leave for parents with premature babies, curriculum design targeting prematurity, and health insurance coverage for all premature babies.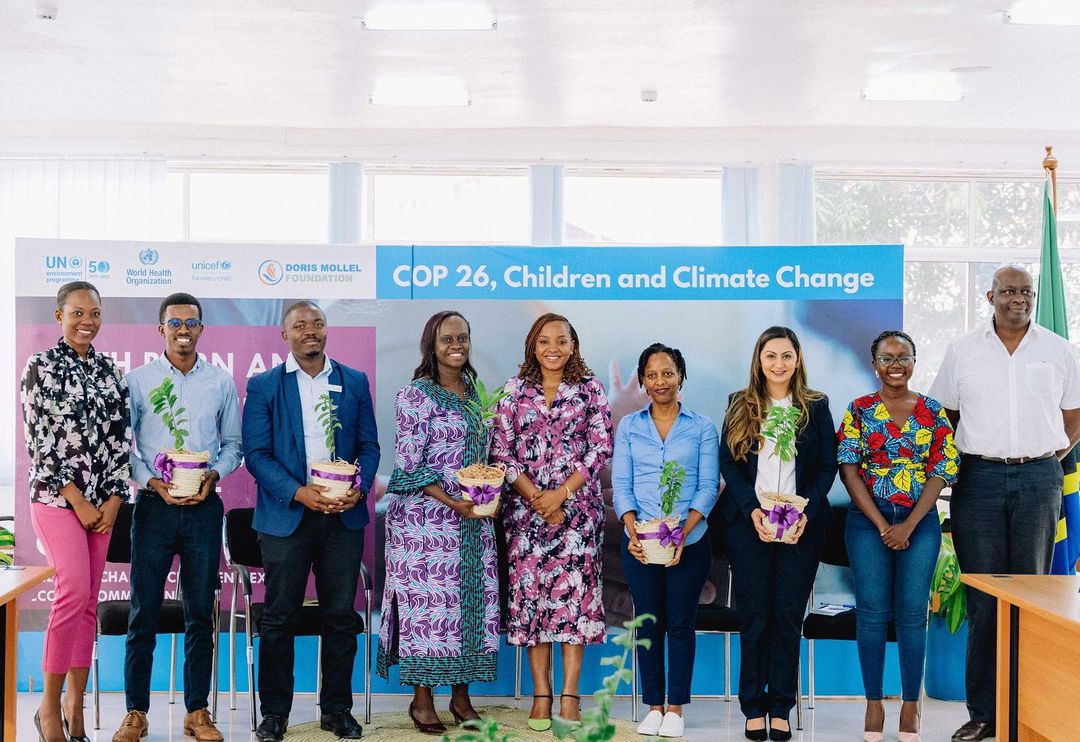 Children and Climate Change
We are working and mobilize the private and government sector to accelerate the integrated transformation of the maternal and child health sector and climate systems. We identify gaps in and conducting research, developing guidance and framework for the private sector.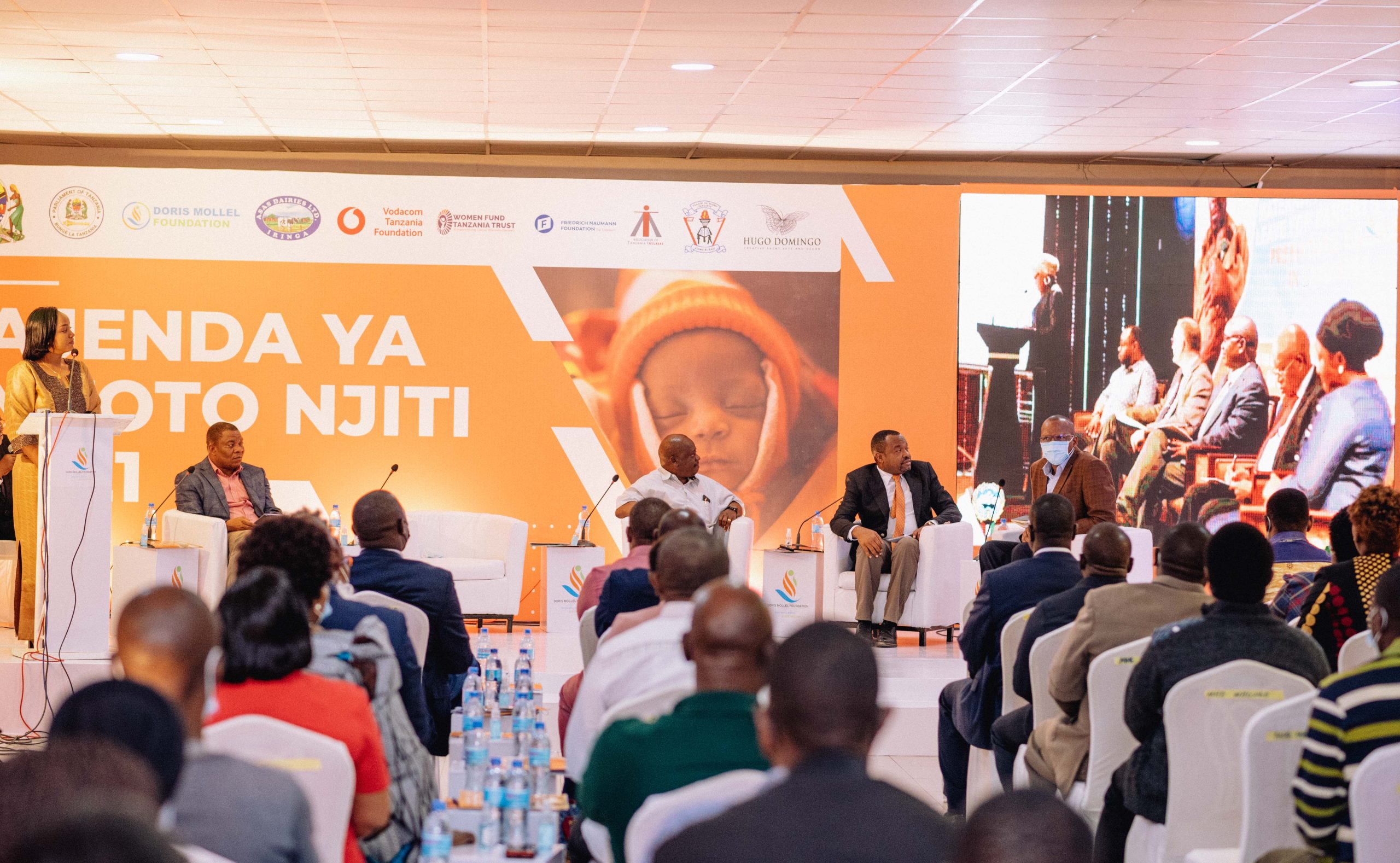 Sexual Reproductive Health and Rights
We lead the Tanzania Sexual Reproductive Health and Rights Coalition comprised of 82 organizations, and guide its long-term strategic goals, objectives, and activities of the coalition.
Premature Babies' Lives Saved
President Samia donates Tsh. 70M from her salary to help preterm babies
President Samia Suluhu Hassan has donated Sh70 million to the Doris Mollel Foundation (DMF) to help babies born prematurely in Tanzania. Out of that, Sh20 million has been given to help premature babies at the Kwimba hospital in Mwanza, while another Sh50 million is for buying medical equipment for caring for and nurturing premature babies.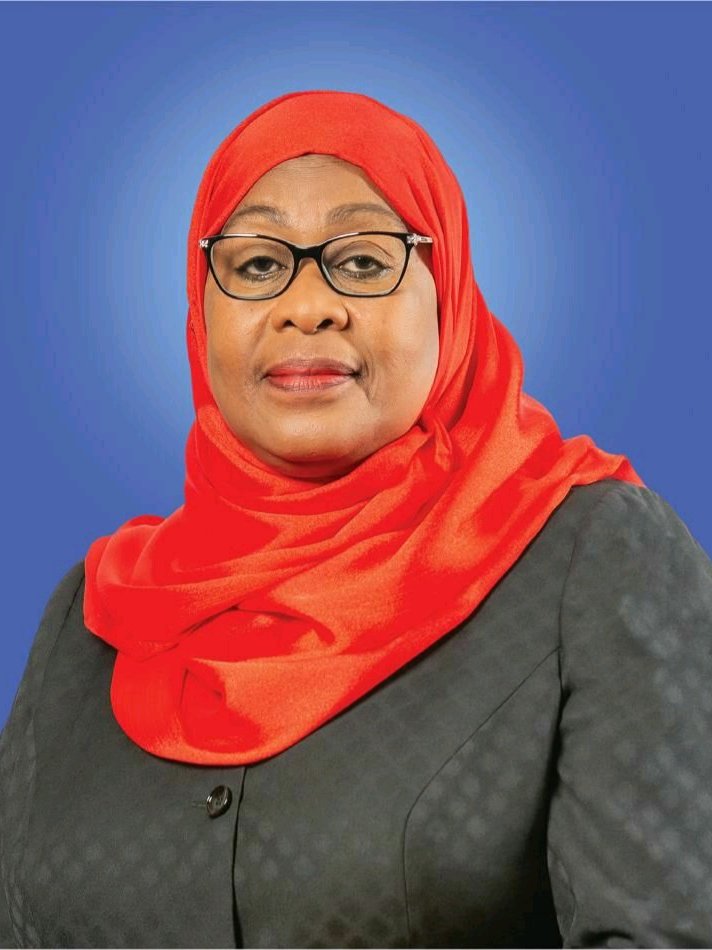 Vice President Mpango invites Executive Director, Doris Mollel to the State House
The Vice President of the United Republic of Tanzania Hon. Dr. Philip Isdor Mpango invited Executive Director, Doris Mollel to the State House in Dar es Salaam and congratulated Doris Mollel Foundation efforts in donating medical equipment to healthcare facilities across the country. 
Whether you're curious about our work, inquisitive in partnering, interested in donating to our activities or general inquiries, we would love to hear from you.