THROUGH OUR COMMITMENT AND DETERMINED EFFORTS
TO PREMATURE BABIES IN TANZANIA
Doris Mollel Foundation equips hospitals with medical equipment to care for prematurely born babies throughout the country. We train healthcare workers, caretakers and communities. We lead Sexual Reproductive and Health and Rights and Children and Climate Change Coalitions. Change laws undermining parents with premature babies. And we are not done yet.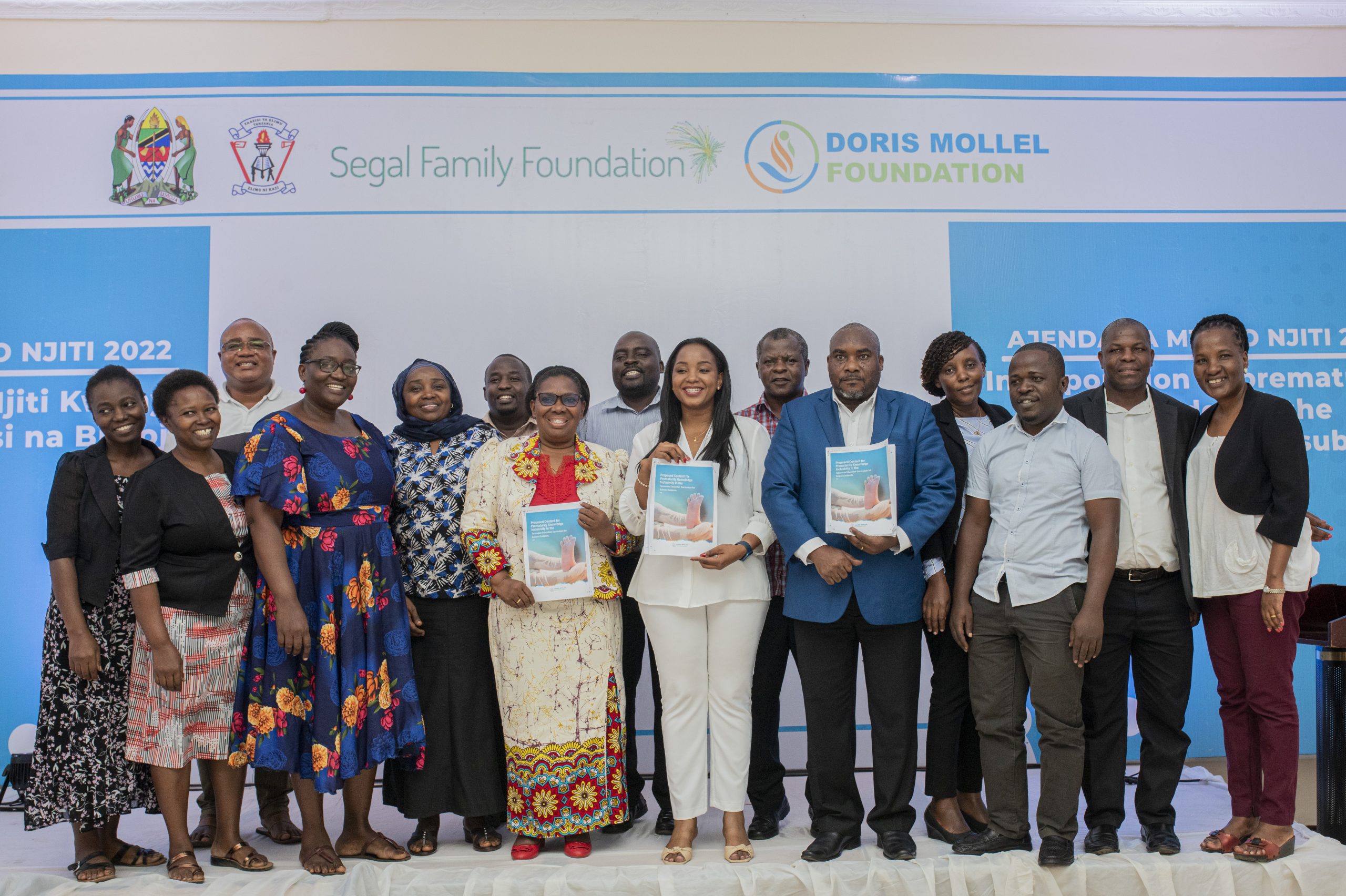 Creating Friendly Environments For Premature Babies
We focus on all cross-cutting issues affecting the provision of care for premature babies. We equip hospitals with medical equipment to care for the prematurely born babies. We influence policy change specifically the extension of the paid maternity leave for parents with premature babies targeting prematurity, and health insurance coverage for all premature babies.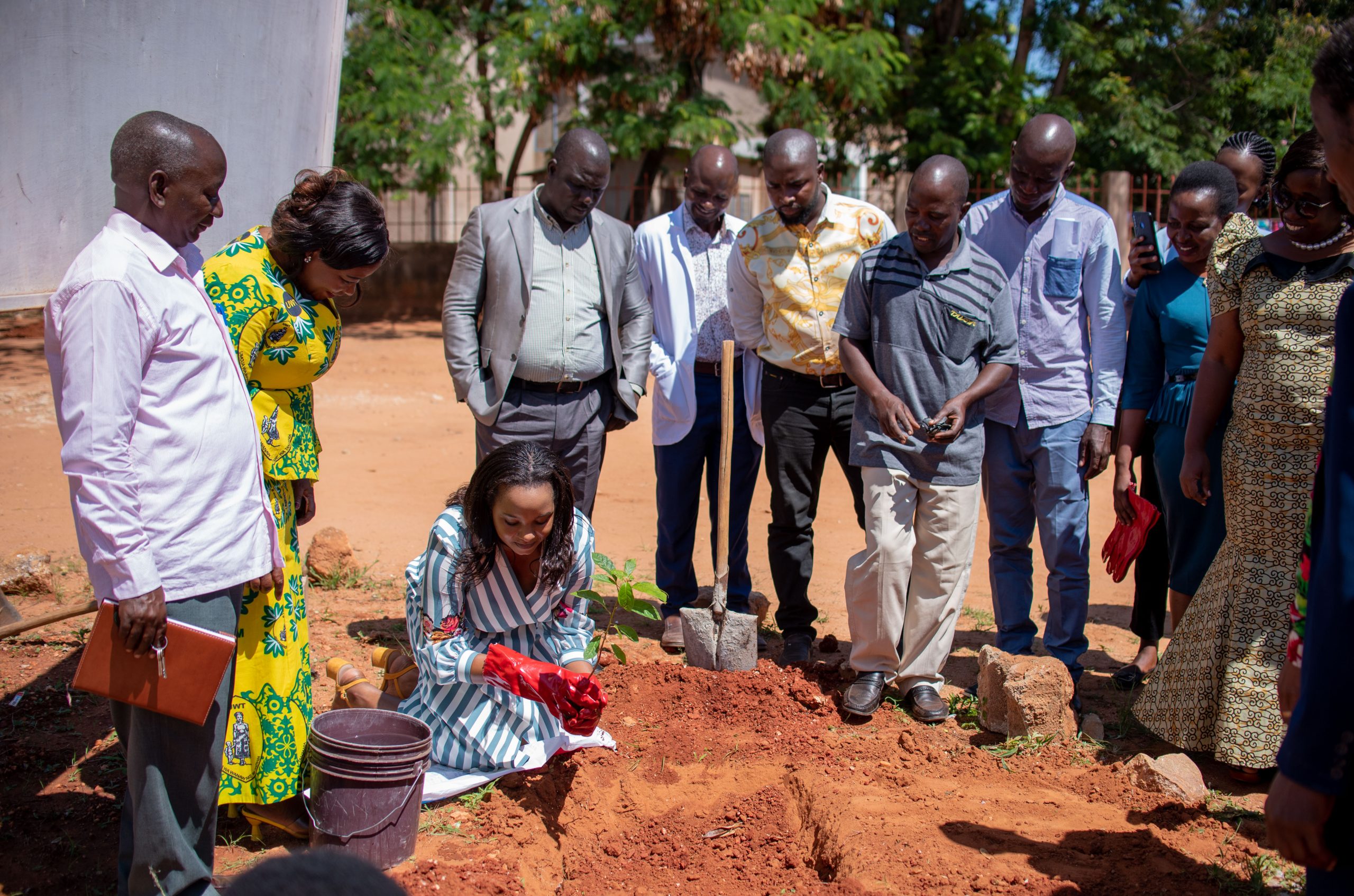 Children and Climate Change
Founded by the Doris Mollel Foundation, the Children and Climate Change Coalition focus on conducting research related to climate change and seeing how it affects maternal and child health. We create recommendations for the government, private sector, and philanthropy to support climate change interventions on maternal and child health. We raise awareness and understanding of the pressing issues related to climate change and its effects on maternal and child health.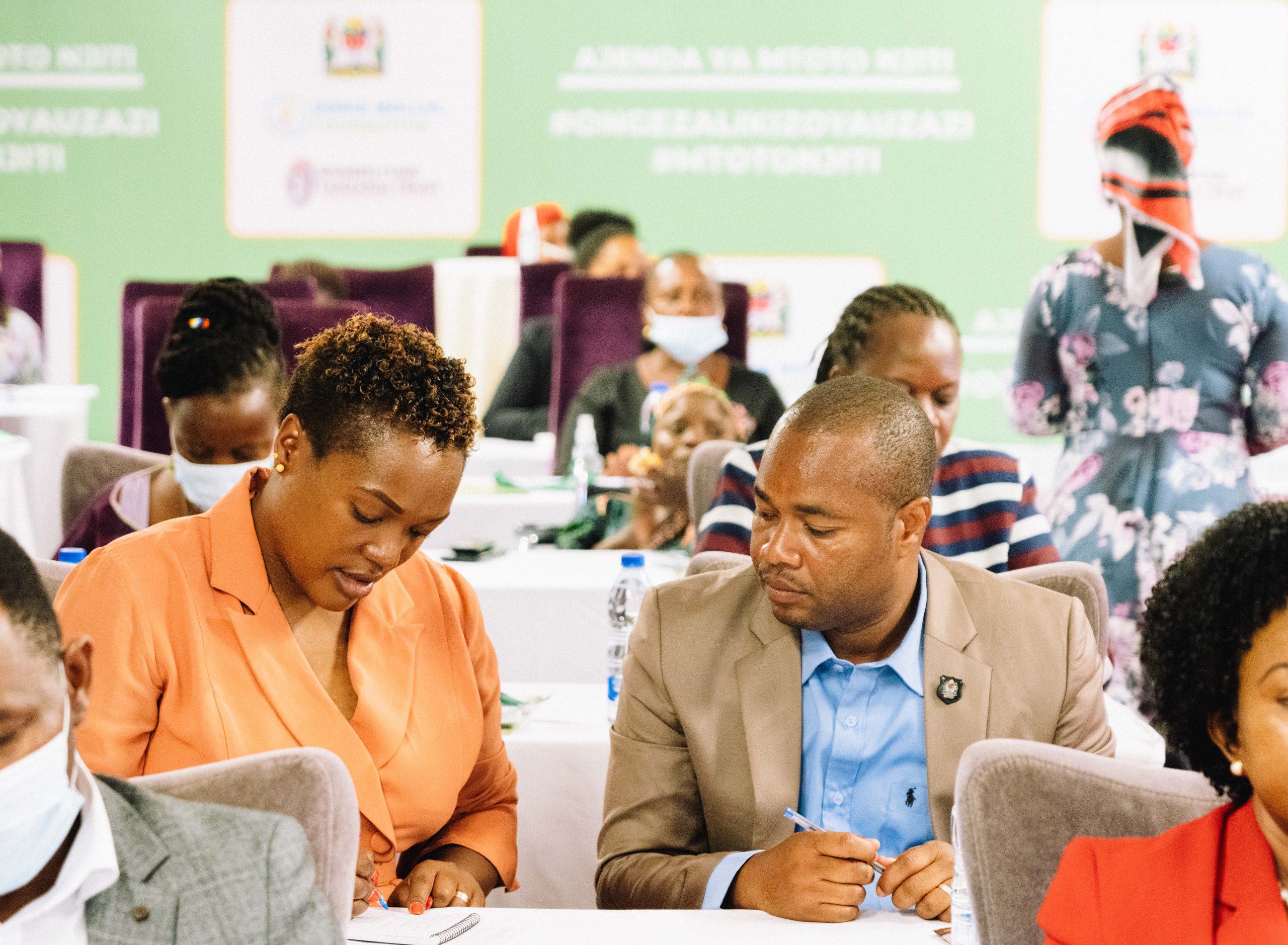 Sexual Reproductive Health and Rights
We lead the Tanzania Sexual Reproductive Health and Rights Coalition comprised of 92 organizations. We oversee and guide the long-term strategic goals, objectives, and activities of the coalition focusing on; Adolescent Health and Well-being, Youth, Reproductive and Mental Health, Persons with disabilities, Key and Vulnerable populations and Marginalized groups, access to services and information, policy and government engagement, women, girls, and children rights and communications.
The Doris Mollel Foundation encourages you to report any misconduct or unethical behavior that is related to the work of its staff or parties who are affiliated with the organization or its subsidiaries. This can include, but is not limited to, fraud, corruption, harassment, and theft. If you report this information, the organization will take appropriate action based on the information provided.
We strictly prohibit all forms of corruption in all of its internal operations and in its relationships with external individuals and organizations. If you have any concerns about someone or something associated with an employee or representative of the Doris Mollel Foundation violating Code of Conduct, please immediately report it through the form or email provided.
Doris Mollel Foundation
Whistle Blower Reporting Form