Designing a Comprehensive Curriculum for the Well-being of Premature Babies
Through working with the Tanzania Institute of Education, we have incorporated prematurity knowledge into the education curriculum of science subjects in primary schools, and biology for ordinary and advanced level schools. We are continuously seeking avenues to reduce the knowledge gap about prematurity to our younger population.
Donating Medical Equipment to care for prematurely born babies throughout the country
We equip hospitals with medical equipment to care for premature babies and train healthcare workers. Our presence is now in sixty-six hospitals in the country where we have saved more than 15,000 premature babies' lives.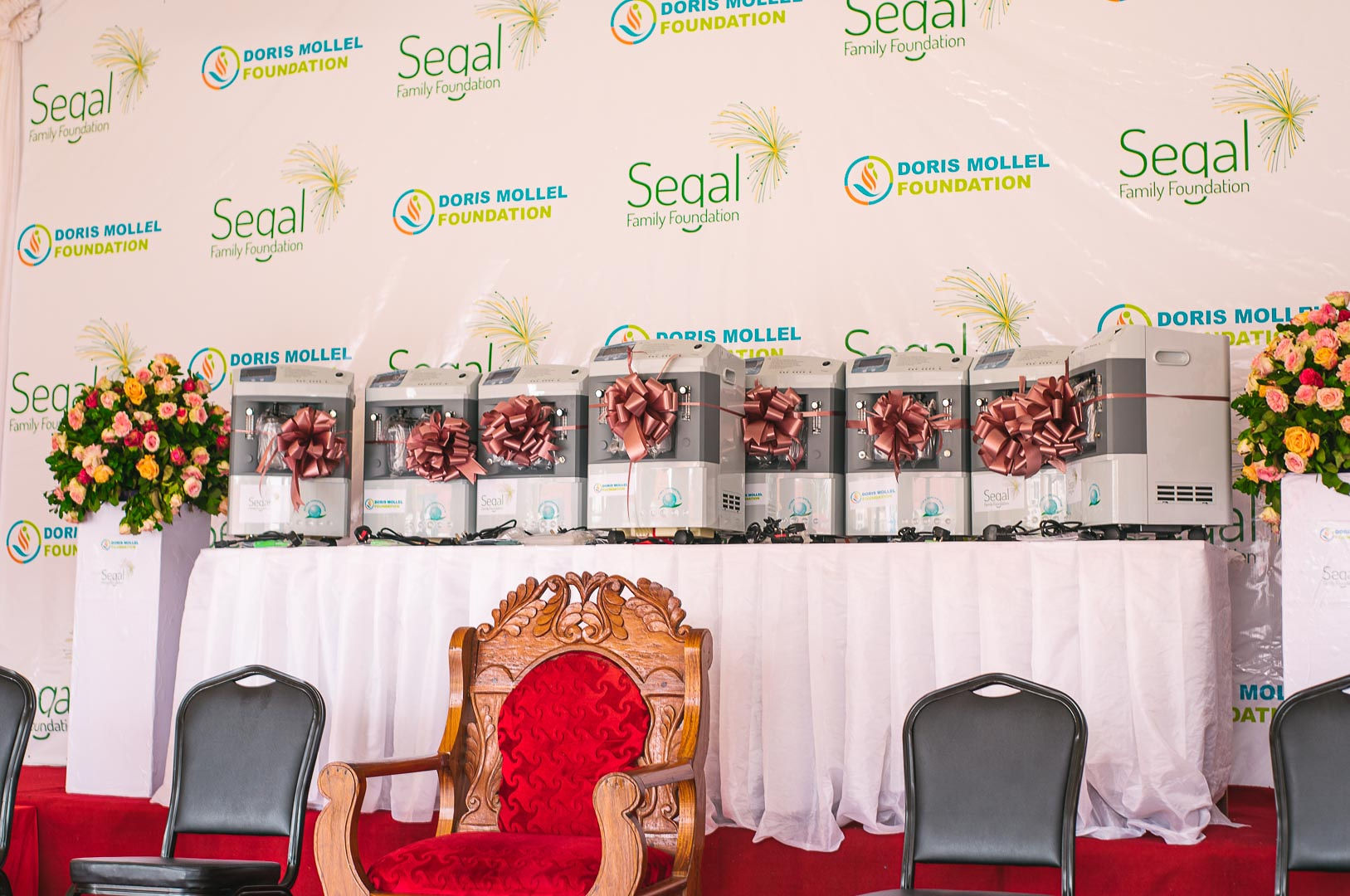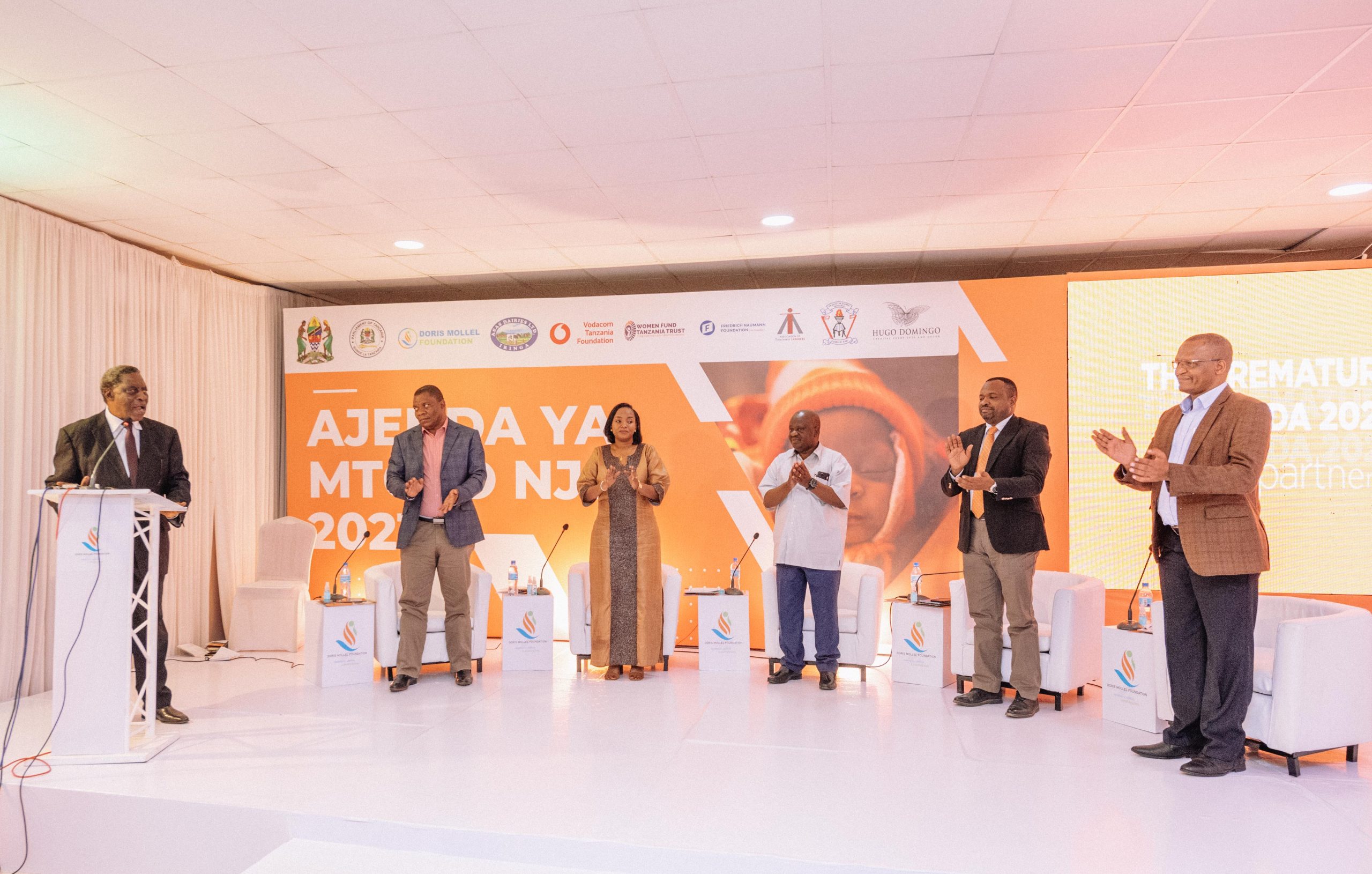 Influencing Policy Change
We have successfully influenced the government to allocate budgets for premature babies in every annual budget, with 23.36 Billion Tanzanian shillings allocated in 2022/23 and 6.3 Billion Tanzanian shillings in 2023/24. We are currently working on modifying maternity leave provisions to favor parents with premature babies.
Advocating for Health Insurance Coverage for Premature Babies
Children and youngsters who are exploited in their early days need a helping hand and support for their mental health. We take them out of this zone to give them a better life.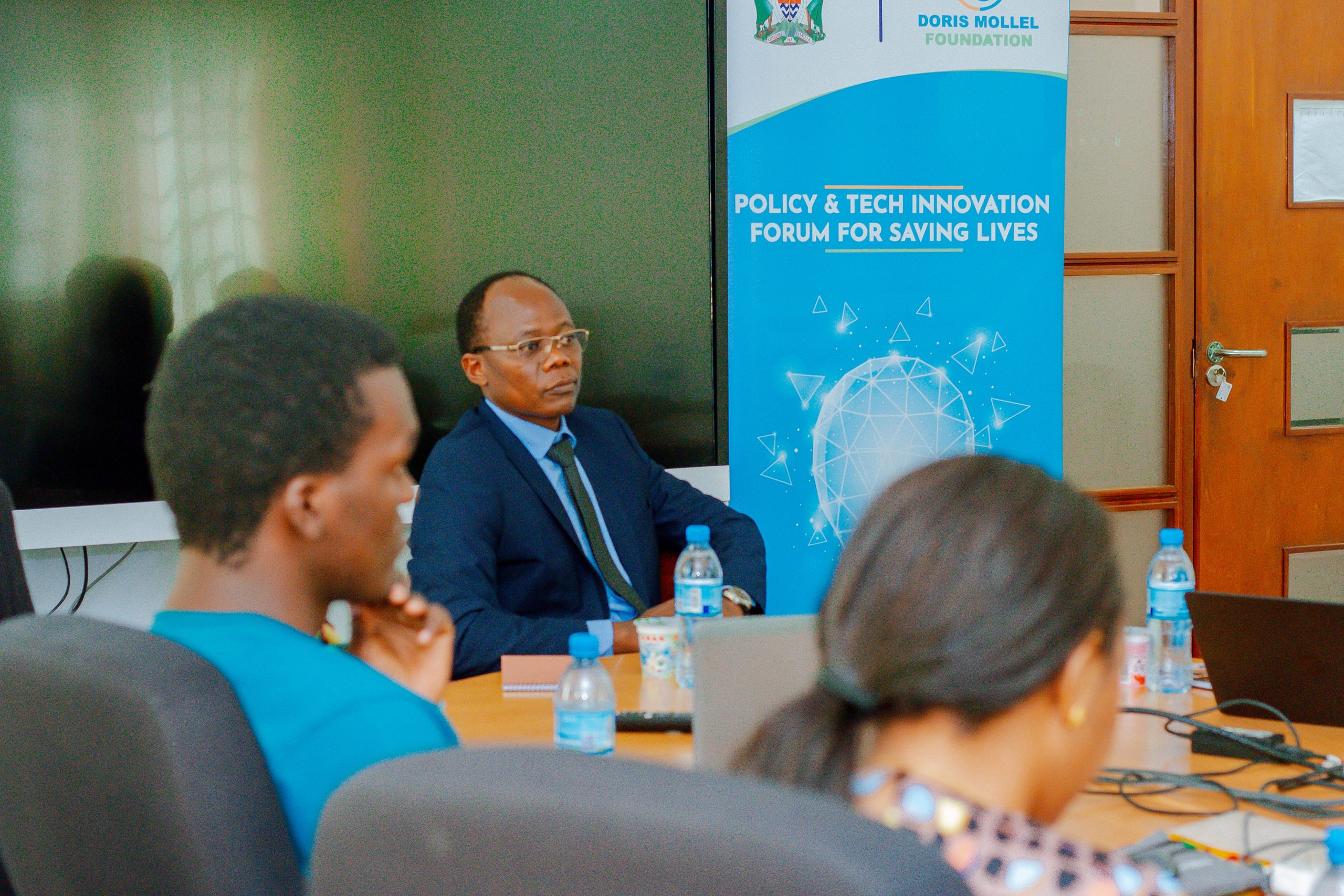 Through Tibalabs, we are democratizing access to quality healthcare through the innovation of quality, affordable biomedical healthcare equipment, and devices. We have started by innovating an oxygen-supporting machine (Bubble CPAP) for premature babies. Our innovation has reduced the cost of the oxygensupporting machine—Bubble CPAP by 50% and performs 60% better, and stays 40% longer than the current products in the market.
Children and Climate Change Coalition
We lead the Children and Climate Change Coalition, comprising forty organizations, companies, and activists, where we drive the accelerated and integrated transformation of the maternal and child health sector. We also raise awareness and deepen understanding of the urgent issues surrounding climate change and its profound effects on maternal and child health.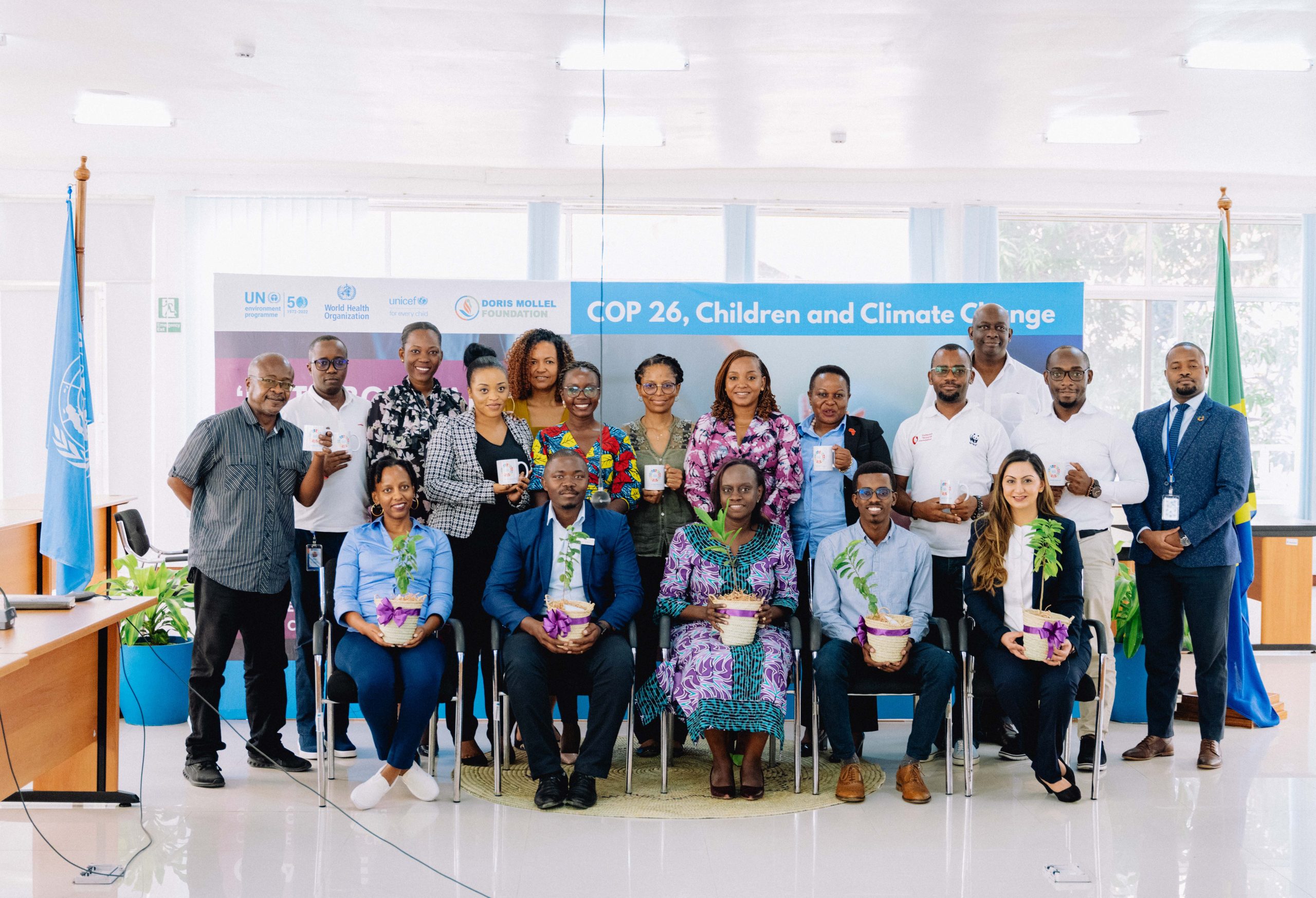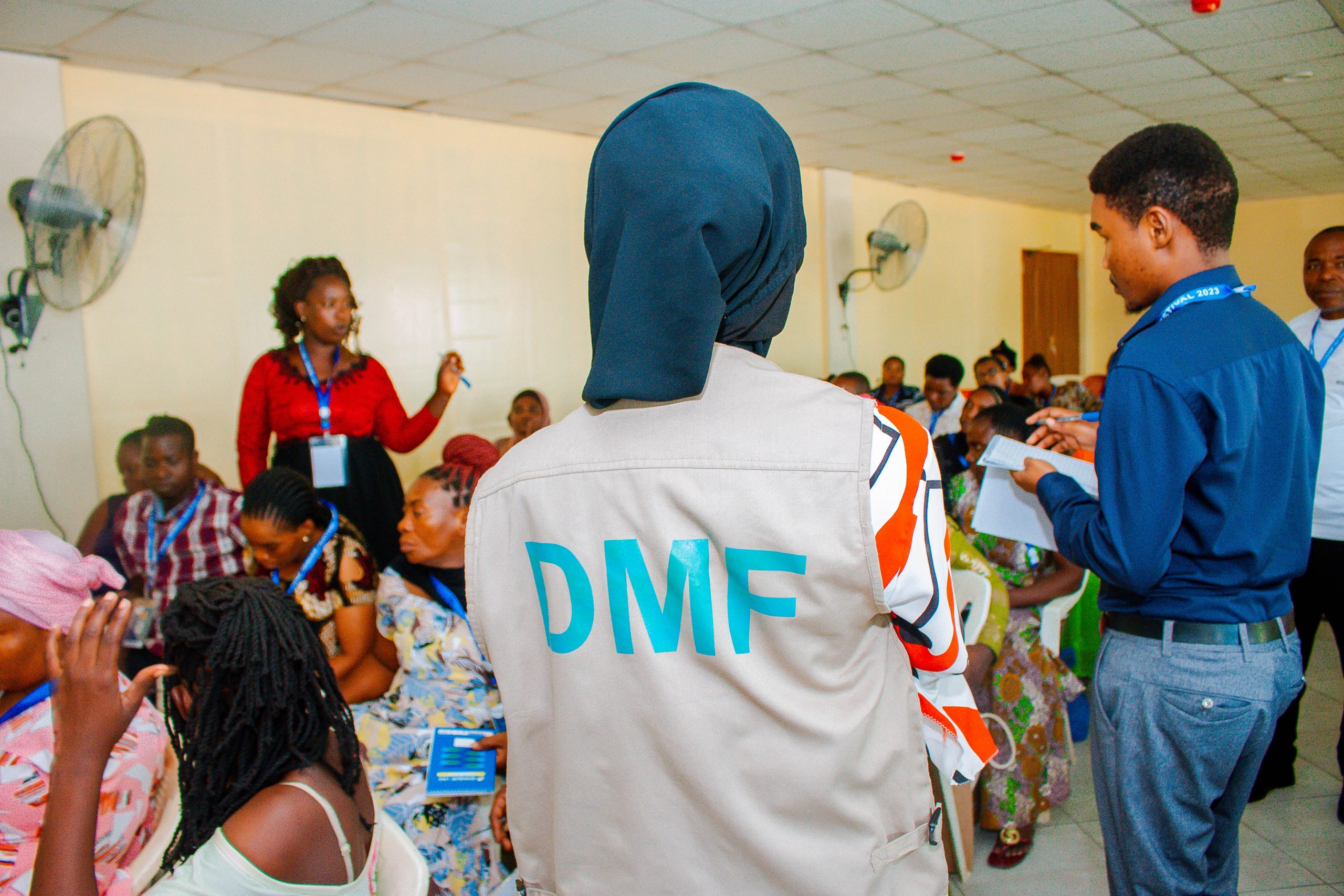 Sexual and Reproductive Health and Rights Coalition
We lead the Tanzania Sexual Reproductive Health and Rights Coalition comprised of 90 organizations and guide its long-term strategic goals, objectives, and activities. 
We are on a mission to end preterm deaths and improve the maternal and child health care sector. Be part of our journey today!